Harbor UCLA Medical Center Parking Structure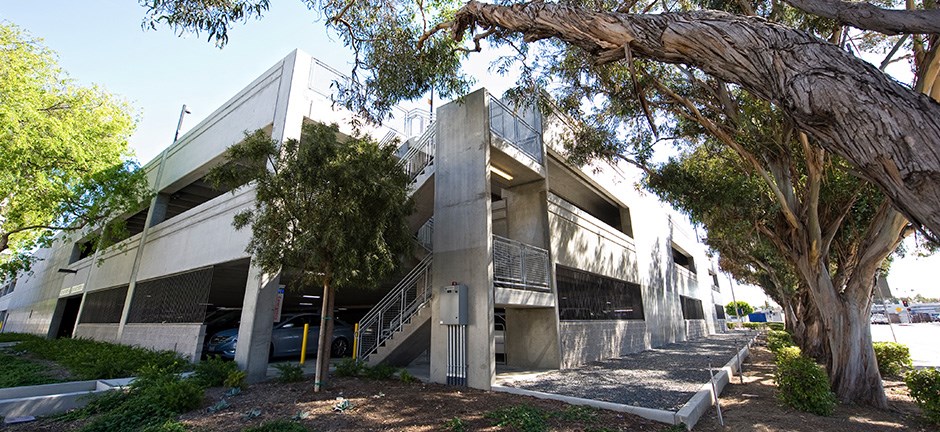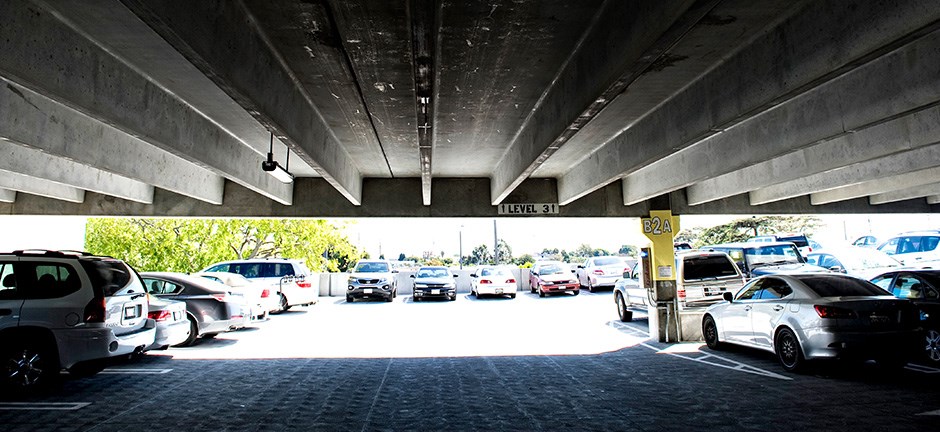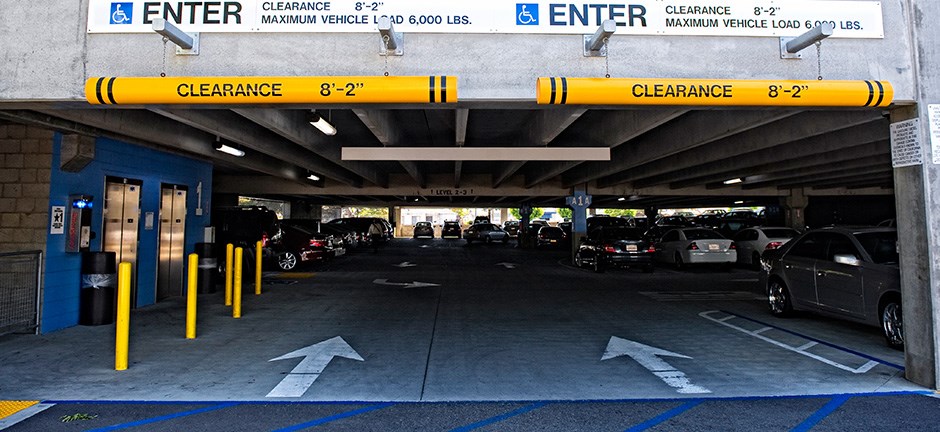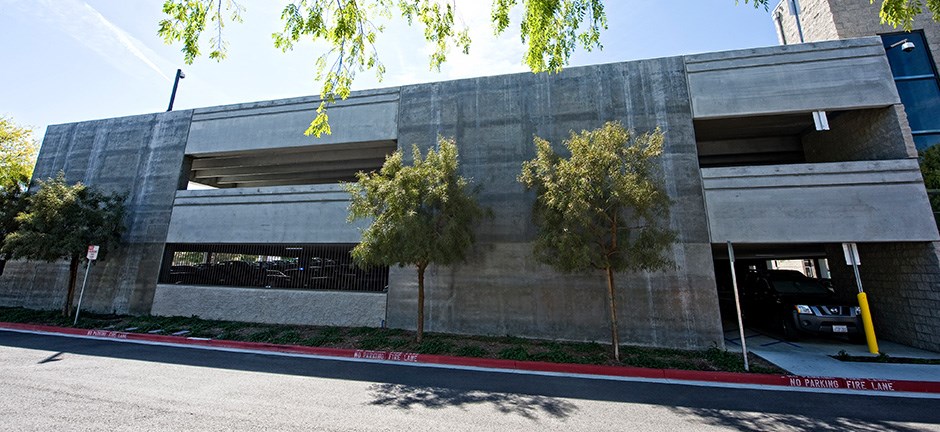 The Surgery/Emergency Replacement Project will increase the size of the existing emergency room from 25,000 square feet with 42 surgery bays to about 75,000 square feet with 80 surgery bays.  The project also adds 190,300 square feet of new hospital facilities housing 16 surgery suites, adult and pediatric triage and a new entrance, lobby and waiting area.  Additional features include a new heliport and 548-vehicle parking structure.
New sustainable 3-level parking structure providing 548 parking stalls and including energy efficient lighting, storm water retention, electrical vehicle charging stations, and a roof top solar panel system that will substantially reduce the cost of operation for the parking structure.