Kaiser Permanente Sand Canyon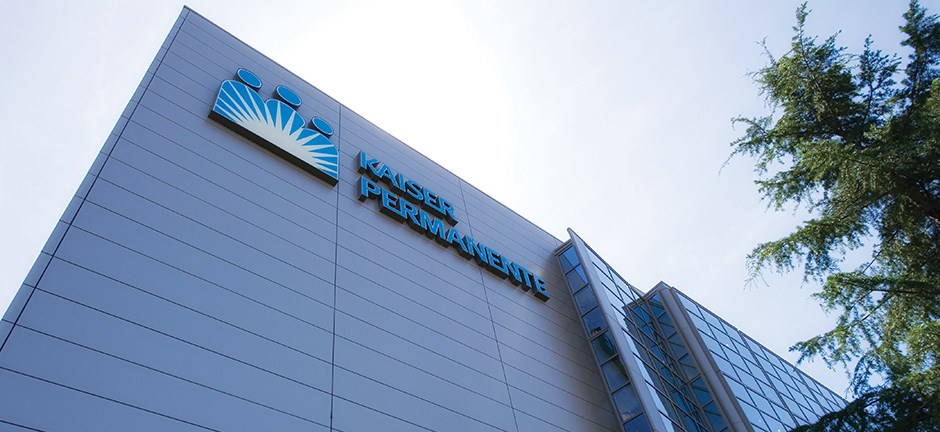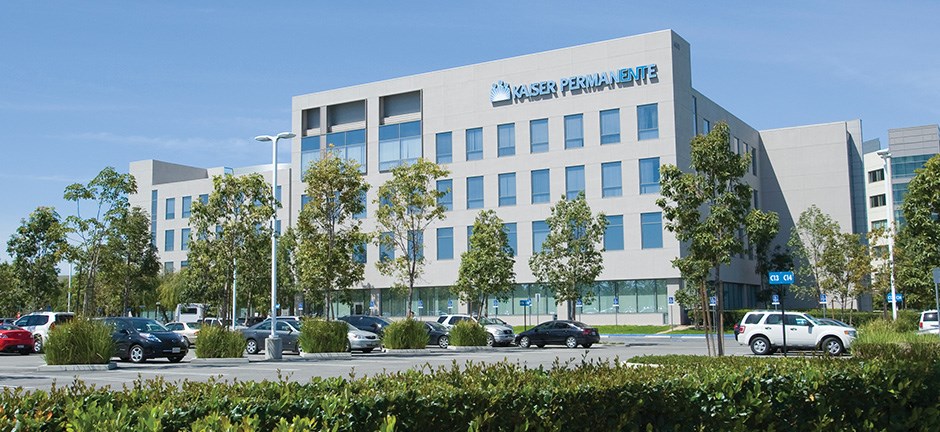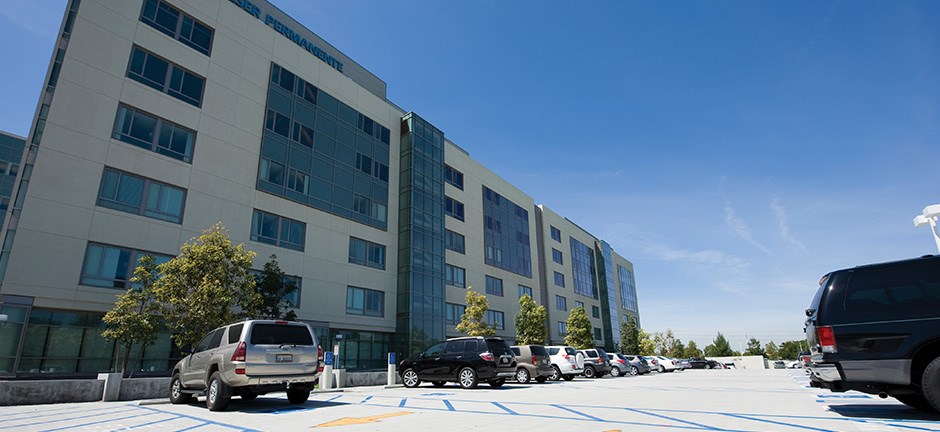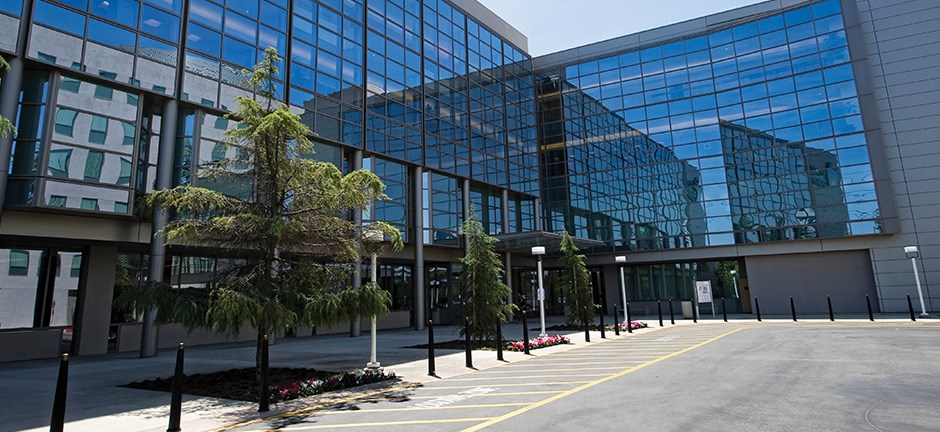 A Three-level subterranean garage with 593 Stalls, which supplied parking to a 430,000 SF full-service replacement hospital with 100,000 SF of shell space including 150 patient beds and associated services. The project included a 3-story Diagnostic & Treatment wing over the building's basement. Twin triangular nursing towers surround the interior courtyard/healing garden. The building features a bridge connection to the existing Ambulatory Surgery Center to assist in patient and staff circulation.
Ground water issues and a tightly-bound location made the site conditions for this project a challenge. In addition, since the parking structure was within a functioning medical center campus, fast turnaround was required with as little construction disruption as possible. Precast uniquely met the challenges since it can be installed on load-bearing basement walls with no two- month delay for cast-in-place pour strip curing.